We offer modern, holistic, and compassionate health care with the latest technologies.
Serving patients across DFW since 1990… We've been part of your family for over 25 years.
"Thanks to Dr. Silver, I'm finally able to work without pain. He's truly changed my life." Chris H.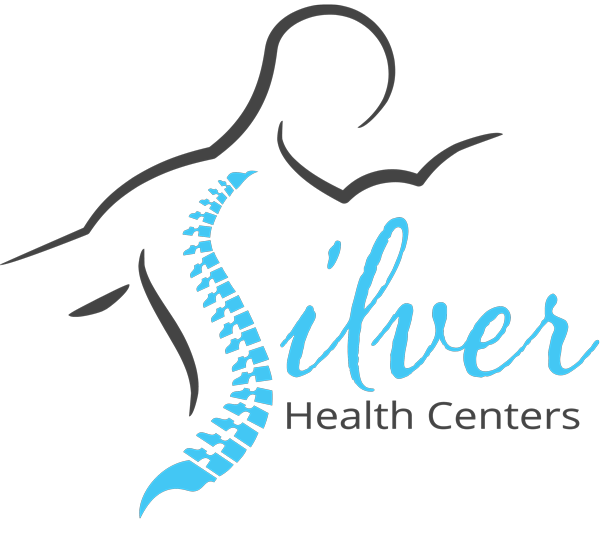 Glen A. Silver, D.C.
Ana Cobián-Silver, D.C.
Juliette Tran, D.C.
Silver Health Centers 
Chiropractic Physical Medicine, Rehabilitation and Preventive Health Care
Office Hours
Monday thru Thursday: 8am-6pm
Friday: 8am-5pm
Saturday: 9am-12pm
Walk-ins welcome  •  Most insurance plans accepted  •  Hablamos Español  •  Chúng tôi nói tiếng Việt