At Silver Health Centers, we treat a wide range of conditions, in addition to teaching our patients in preventive benefits of a healthy lifestyle.
We are experts in the treatment of:
Low Back Disorders (pain, sciatica, numbness, pinch nerve)

Neck Disorders (pain, tight muscles, arm numbness, pinched nerve)

Headaches (migraines, tension headache, general malaise)

Disc Problems

Spinal and Extremity Joint Disorders
Muscle Spasm

Carpal Tunnel Syndrome

Tendonitis/ Bursitis

Shoulder Problems

Hip, Leg, Knee and Ankle Pain and Disorders

Shoulder, Arm, Wrist and Hand Pain and Disorders
Arthritis

Fibromyalgia

Obesity, nutrition & exercise

Chiropractic needs for prenatal and pediatrics

Work-related Injuries

Sports Injuries

Auto-related Injuries
"I've been going here for adjustments for about 7 years. I like that I can pop in and they will see me. Perfect for when my back is acting up." Christopher D.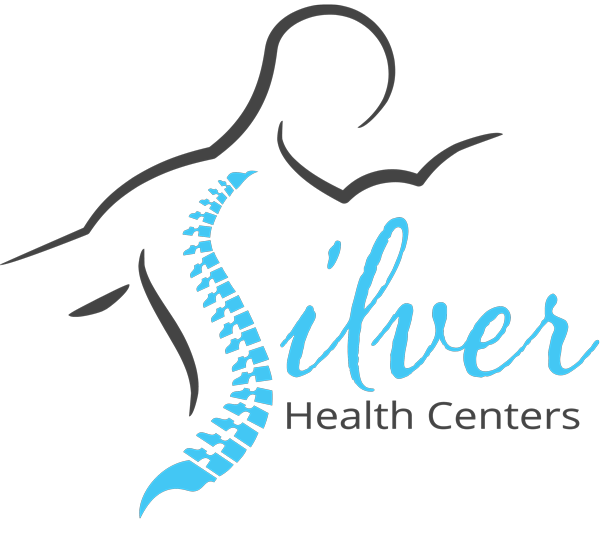 Glen A. Silver, D.C.
Ana Cobián-Silver, D.C.
Juliette Tran, D.C.
Silver Health Centers 
Chiropractic Physical Medicine, Rehabilitation and Preventive Health Care
Office Hours
Monday thru Thursday: 8am-6pm
Friday: 8am-5pm
Saturday: 9am-12pm
Walk-ins welcome  •  Most insurance plans accepted  •  Hablamos Español  •  Chúng tôi nói tiếng Việt