Rehabilitation
Complete rehabilitation facilities equipped with stationary bikes, free weights, weight machines, theraball, theraband rubber tubing, floor mats, specific instruments for hand, wrist and arms, all prescribed by the doctors. Therapeutic exercises and home exercise programs are an important part of the treatment at SHC and individually created for the patient's specific needs.
Feeling Great at Work
We educate patients regarding proper lifting, carrying, ergonomics, posture, gait, and personal activity control of symptoms.
"Great Doctor. Great services."
Ann Z.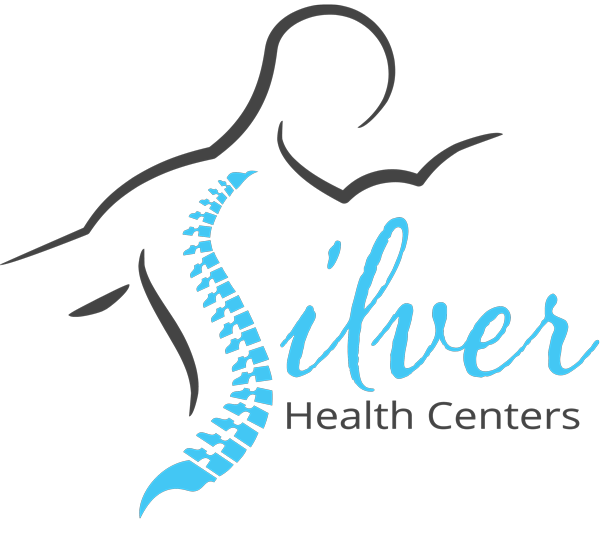 Glen A. Silver, D.C.
Ana Cobián-Silver, D.C.
Juliette Tran, D.C.
Silver Health Centers 
Chiropractic Physical Medicine, Rehabilitation and Preventive Health Care
Office Hours
Monday thru Thursday: 8am-6pm
Friday: 8am-5pm
Saturday: 9am-12pm
Walk-ins welcome  •  Most insurance plans accepted  •  Hablamos Español  •  Chúng tôi nói tiếng Việt