Massage Therapy
Both clinics have Licensed Massage Therapists on staff who are skilled in treating patients with musculoskeletal injuries and disorders, and diverse in numerous techniques as in myofascial release therapy, sports massage, trigger point work, lymphatic drainage, pregnancy and pediatric care, and general massage therapy.
Acupuncture
Drs. Ana and Glen Silver are trained in Meridian Therapy, a traditional Chinese Medicine approach to healing with the application of acupuncture. The certification course consisted of approximately 100 hours and examination at completion, received at Parker College of Chiropractic Postgraduate and Continuing Education department in 1989.
Common musculoskeletal conditions treated at SHC include neck and back pain, nerve pain, headache, frozen shoulder, disc disorder, tendonitis, muscle spasm, and stress to assist neuro-musculoskeletal healing. Treatment involves insertion of disposable, sterile and individually sealed, very thin, stainless steel needles at specific points to help the body relax and allow conditions to heal. In regards to pain control, studies have shown endorphins, the body's natural anti-pain chemicals may be released through the application of acupuncture.
Acupuncture has been used for approximately 5000 years. Due to positive clinical results, acupuncture in the United States has become an effective and safe treatment for many disorders.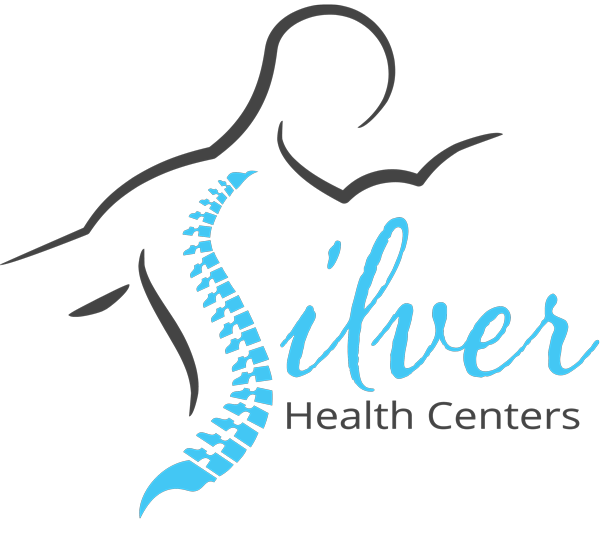 Glen A. Silver, D.C.
Ana Cobián-Silver, D.C.
Juliette Tran, D.C.
Silver Health Centers 
Chiropractic Physical Medicine, Rehabilitation and Preventive Health Care
Office Hours
Monday thru Thursday: 8am-6pm
Friday: 8am-5pm
Saturday: 9am-12pm
Walk-ins welcome  •  Most insurance plans accepted  •  Hablamos Español  •  Chúng tôi nói tiếng Việt