General comments or questions? We love to hear from you! Feel free to submit the form below or email us and we'll respond as soon as possible.
Support Services
Bilingual Doctors and Staff
Open M – F, early and late hours, and Saturdays by Appointment
Same day appointments and walk-ins are welcome
We file insurance claim forms for you
Perform second opinions, IME and peer-review work
Large referring network to other medical specialists and diagnostic centers
Attorney referrals when needed regarding work or auto injuries
Financial Acceptance
On many PPO and managed insurance health care plans
Accept HMO referrals
Workers Compensation
Personal Injury – PIP insurance and Letters of Protection
Medicare + Medicaid
Major credit cards: AmEx, MasterCard, Visa, Discover
Cash payment plans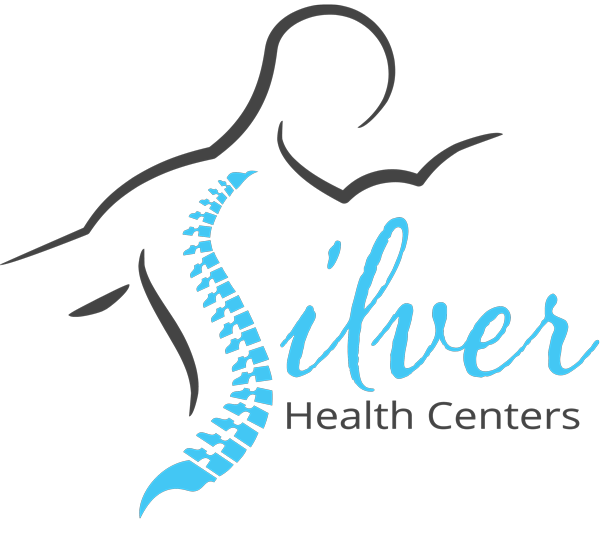 Glen A. Silver, D.C.
Ana Cobián-Silver, D.C.
Juliette Tran, D.C.
Silver Health Centers 
Chiropractic Physical Medicine, Rehabilitation and Preventive Health Care
Office Hours
Monday thru Thursday: 8am-6pm
Friday: 8am-5pm
Saturday: 9am-12pm
Walk-ins welcome  •  Most insurance plans accepted  •  Hablamos Español  •  Chúng tôi nói tiếng Việt