Spinal Decompression/Traction
For many chronic conditions, or those conditions due to significant disc protrusions or herniated discs causing nerve or spinal cord insult, arm or leg pain or abnormal sensation or tingling, degenerative spinal changes such as degenerative disc disease or arthritic conditions, many patients have responded favorably with spinal decompression/traction. The way we perform the treatment is very gentle, safe, and effective.
Nutritional Counseling
Nutritional consultations are routinely provided and available with specific recommendations regarding dietary and or nutritional supplement requirements.  Most disorders and illness, particularly chronic illnesses are somewhat related with your diet. Therefore, eating the 'right' foods and eliminating potentially harmful foods, that alone may allow you to feel so much better. Inflammation is a leading cause of pain in the body, and can be greatly assisted with proper nutrition and with normalizing the gut flora. "You are what you eat."
Weight Loss Program
A multi-faceted program which is for the transformation to a more healthy lifestyle, which may incorporate a review of a 7-day food diary, medical testing outside our office if needed, acupuncture, dietary changes, exercise plan, and will work with your primary physician as-needed.
Medical and Diagnostic Referrals
When patients need additional diagnostic testing and or concurrent evaluations and or treatment, SHC works with a number of physicians and medical specialists of all disciplines. Additionally, we refer out to many local independent diagnostic centers equipped with MRI, CT, EMG, NCV, Doppler Ultrasound, Laboratory Blood Work, and other necessary testing to properly diagnose one's condition.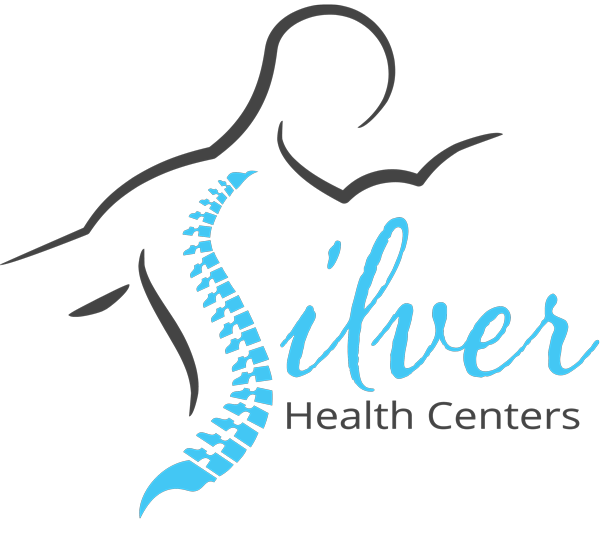 Glen A. Silver, D.C.
Ana Cobián-Silver, D.C.
Juliette Tran, D.C.
Silver Health Centers 
Chiropractic Physical Medicine, Rehabilitation and Preventive Health Care
Office Hours
Monday thru Thursday: 8am-6pm
Friday: 8am-5pm
Saturday: 9am-12pm
Walk-ins welcome  •  Most insurance plans accepted  •  Hablamos Español  •  Chúng tôi nói tiếng Việt